I've kept you waiting , A new episode 《 Driving values 》 coming !
- Video duration of this episode 14 minute , Drag to the end of the text to watch -
First of all , It's still just 《 Driving values Light》 series , That is, the length is short 、 Make lighter products .
The epidemic has caused many difficulties for our large-scale production , But what can be predicted is , A new full version 《 Driving values 》 At present, it has been approved , In the propulsion phase , Shooting will start next month .
This episode 《 Driving values 》 Theme : Cherish the present .
Because we shot lutes in this episode Evora GT410, It may represent the peak state of internal combustion engine sports cars —— At least in the Chinese market .
This is the only large displacement that exists at present (3.5L V6) The sports car ; It's also 300 Wannei is suitable for use on Chinese roads , Driving a car with the purest sense of communication .
It is also likely to be a mass-produced car legally sold in the Chinese market , The most uninhibited and charming car with exhaust noise .
Such a pure car that can be bought in China , This one in front of me , It may be the last wave —— This is my point in the video .
But unfortunately , Because the production cycle of our film is more than half a year , When the film is released ,GT410 New cars are probably out of stock .
The good news is that lutes has released its successor Emira, That's the true song of lutes' internal combustion engine sports car , But when it is introduced into China, it is likely that only 2.0T The engine , Taste and GT410 Not on the same day .
So it's like Evora GT410 Such a sports car , Definitely buy and cherish . I promise in a few more years , You will find it precious .
And we use an episode 《 Driving values 》, Engrave it on the track of this era , Let its image 、 Speed and sound line , Can remain forever .
By the way , Today is the autumn launch day of our cultural and creative brands , Group buying at the bottom price within a limited time , After watching 《 Driving values 》, Start with two clothes before you go .
Driving values

—

— Lotus Evora GT410
---
↓ Crazy to play , The brakes all depend on collision ? Looking back on the car brothers ↓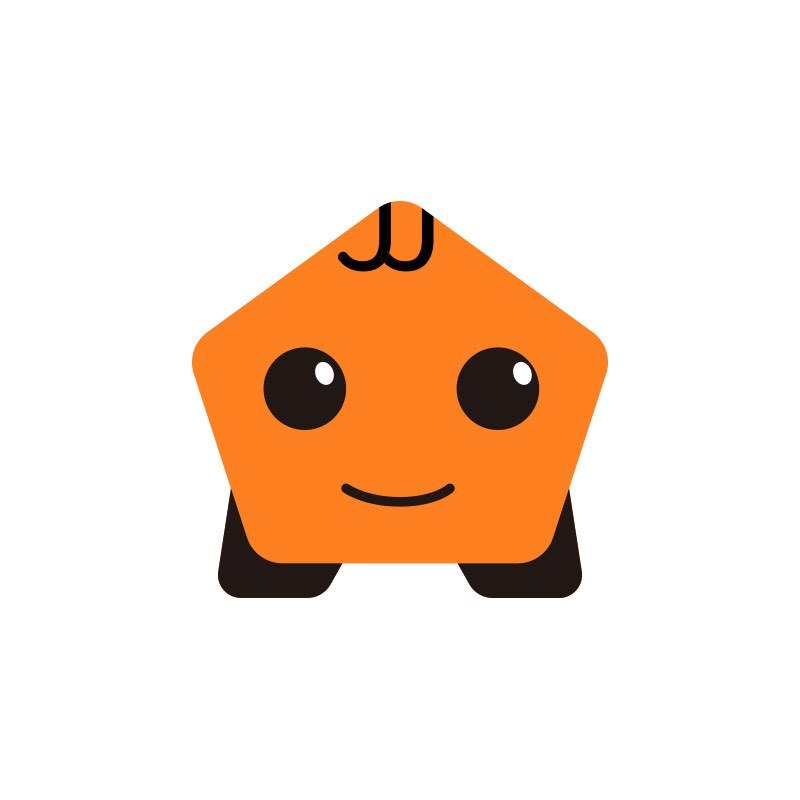 Everybody's talking about cars
A car bought for thousands of dollars , It's really fun to drive ?
Video Number
↓ Preferred vehicle product recommendation ↓
Directly copy the Amoy password :
¥OwZQXiLAkbz¥
then

open
TaoBao APP
that will do

Get into

The store
No, I'd like some " Looking at " Do you ↓